Warning!
We have new registration software,
so registration is
ALL DIFFERENT THIS TIME
THAN IT WAS BEFORE!
(muahaha…)
Seriously, while there aren't as many bells and whistles to this system, it is pretty straightforward.  As you choose to register for classes, look at the right-hand sidebar to see them appear in your shopping cart.  I have faith in you!  Also, I didn't change just to make you crazy, but because my trusty, dusty software just got too darned obsolete.
---
Nourhan Sharif
2017 USA Tour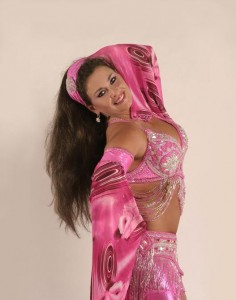 Workshops:
Anchorage, Alaska
October 7-8, 2017