We have new registration software,
so registration is
ALL DIFFERENT THIS TIME
THAN IT WAS BEFORE!
(muahaha…)
Seriously, while there aren't as many bells and whistles to this system, it is pretty straightforward.  As you choose classes, look at the right-hand sidebar to see them appear in your shopping cart.  Click on the "view cart" or "checkout" links to finish the process.
While all prior login info has been lost, you do NOT need to create a login before you register!  In fact, a login will be automagically created at checkout, and a password will be emailed to you.  It's your choice whether to use it in future (and you can log in and change it — don't worry, you won't break anything), but it will speed things along. 🙂
---
Nourhan Sharif
2017 USA Tour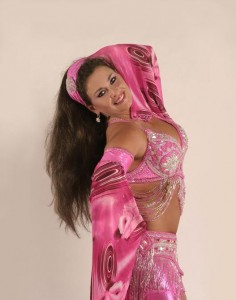 Workshops:
Anchorage, Alaska
October 7-8, 2017
---
It's back!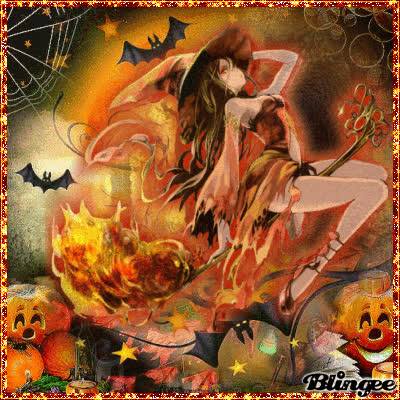 October 20, 2017, Al Aska Shrine Temple
6:30pm – midnight
Tickets available online at darkparrot.com/events/haflaween
or will be available at the door